By Rocky Swift TOKYO, May 2 (Reuters) – Most Japanese shares declined on Tuesday as jitters surrounding the U.S.
banking system weighed on domestic financial stocks, while exporters got a lift from a weaker yen. Brokerage Nomura Holdings Inc slid 1.98%, plumbing a new low for this year. Lender Resona Holdings Inc dropped 1.03%. Renesas Electronics Corp climbed 3.62%, leading chip-related stocks higher. The Nikkei share average touched a 16-month peak of 29,278.80 earlier in the session. But by the close it was just 0.09% higher at 29,154. For more about Plumbing Hazards And Control Measures take a look at our own webpage. 22, with decliners far outnumbering gainers.
The broader Topix slid 0.14% to 2,070.42. Tokyo markets will be closed for the next three days to celebrate Japan's Golden Week holidays, leaving domestic equity traders very little room to react to the Federal Reserve Open Market Committee meeting as well as key U.S.
earnings and payrolls data. "A wait-and-see stance is taking hold with the FOMC and other important events taking place in the U.S. while Japan is out on consecutive holidays," said Mizuho Securities market strategist Nobuhiko Kuramochi. U.S.
regulators seized First Republic Bank on Monday to stem a banking crisis, while lawmakers haggled over raising the debt limit to prevent a default that loomed as early as next month. "Not just in the U.S., but Japan and the rest of the global stock market have been weighed down by a sense of financial instability," Nomura Securities strategist Maki Sawada said. The yen traded as weak as 137.58 per dollar in Tokyo, near a two-month low, and depreciated to the 151 level against the euro for the first time since 2008. Electronics maker Panasonic Corp added 2.42%.
Chip-testing equipment maker Advantest Corp jumped 3.53%.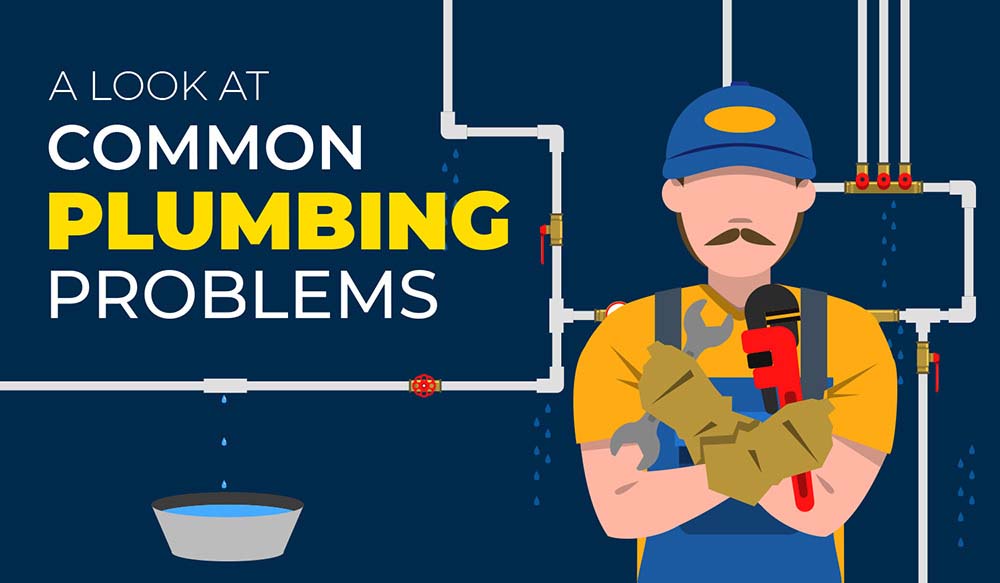 Shares of securities and real estate firms were the worst-performing units among the Tokyo Stock Exchange's 33 industry sectors. Precision machinery makers were the top gainers, adding 1.58%.
(Reporting by Rocky Swift and Nobuyo Saito; Editing by Sherry Jacob-Phillips and Uttaresh Venkateshwaran)