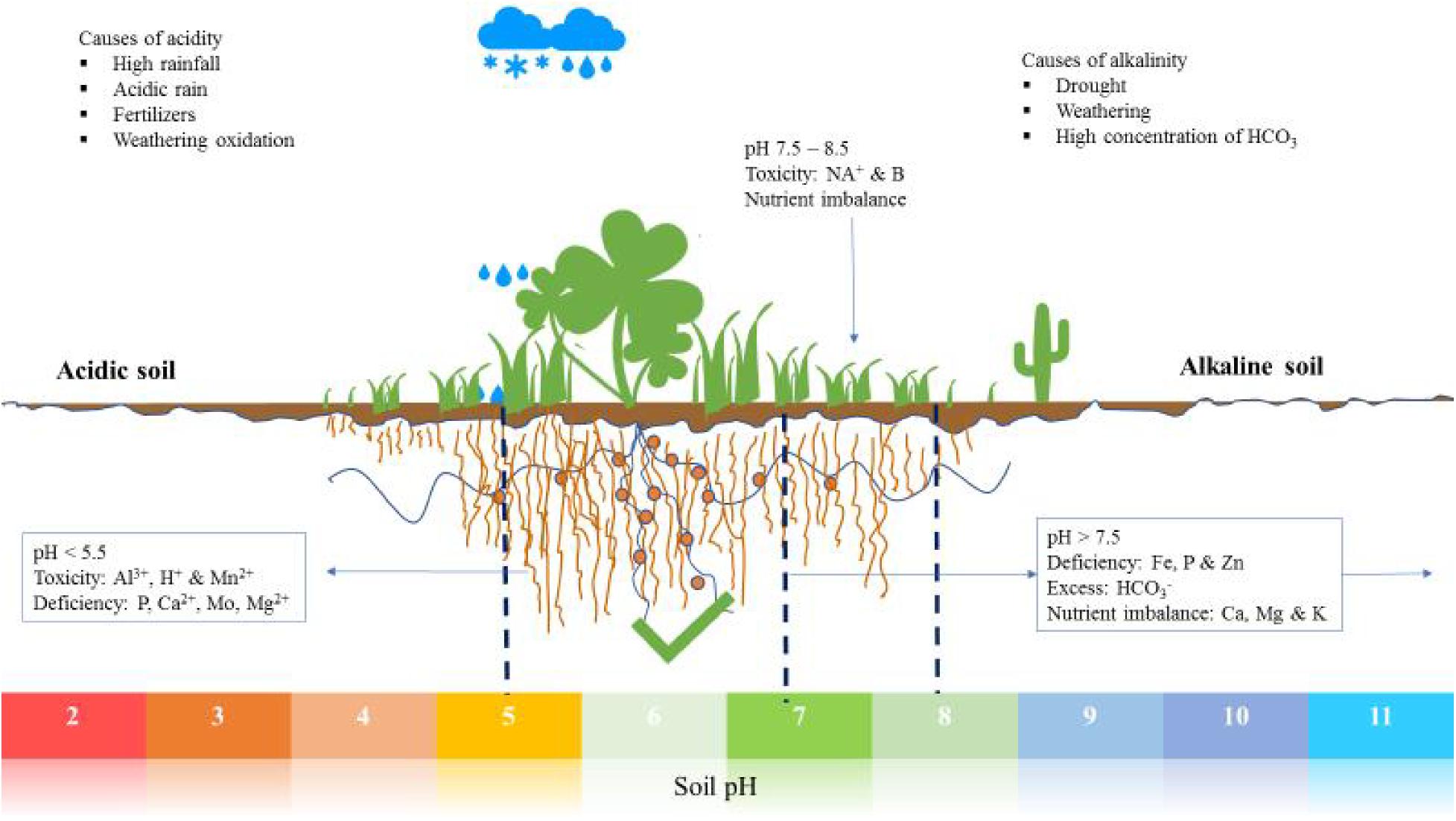 Q1 profit plunges to T$12.8 bln vs forecast of T$29.18 bln * Foxconn takes $565 mln write-off linked to Sharp stake * Says it expects 2023 revenue to be flat * Sees revenue for consumer electronics products falling in Q2 (Adds details from conference call) By Yimou Lee TAIPEI, May 11 (Reuters) – Apple Inc supplier Foxconn on Thursday posted a 56% plunge in first-quarter net profit, lagging forecasts in its biggest quarterly fall in three years, and said visibility for the full year was "limited". The Taiwanese company said net profit for the January-March quarter fell to T$12.8 billion ($417.17 million) from T$29.45 billion in the same period the previous year. It was much worse than an average forecast of T$29.18 billion in profit from 13 analysts, according to Refinitiv. The world's largest contract electronics maker attributed the slump to a T$17.3 billion writedown related to its 34% stake in Japanese electronics maker Sharp Corp. "Going forward we will work harder on the management of our investment businesses," Foxconn Chairman Liu Young-way said on an earnings call, pointing to the Sharp loss. Overshadowed by global economic uncertainty, Liu said "visibility" on the full-year outlook was limited and the company maintained a "conservative outlook". While inventory levels were higher than average, the company was "actively adjusting" those levels, Chief Financial Officer David Huang said, adding that they were "controllable" and would be lowered to a "relatively low point" by the end of this quarter.
Foxconn, which wants to replicate the success it has had with Apple's iPhone with electric vehicles (EV), said it has been approaching traditional car makers with regard to the EV business. Foxconn said it expected revenue for its key consumer electronics products to decline year on year in the second quarter.
That group includes smartphones and makes up more than half of Foxconn's total revenue. It expects revenues for cloud and networking products in 2023 to be flat, compared to a previous forecast of significant growth for those sectors. Overall, revenues for the second quarter would fall, while the company maintained its full-year forecast for revenues to be flat. Japan's Sharp on Thursday reported a full-year loss of $1.9 billion after writing down the value of its panel display business and a swathe of other assets. Foxconn, which assembles around 70% of iPhones, has been diversifying production away from China, whose strict COVID restrictions disrupted its biggest iPhone plant last year.
The company is also seeking to avoid a potential hit to its business from mounting trade tensions between Beijing and Washington. Foxconn, formally called Hon Hai Precision Industry Co Ltd, has acquired the former General Motor Co plant in Lordstown, Ohio, and has also hired a former Nissan executive, Jun Seki, to lead its efforts in EV business management research paper pdf (https://www.scoop.it/topic/davidbolno) expansion. Last week, Lordstown Motors warned it might be forced to file for bankruptcy due to uncertainty over a $170 million investment deal with its major shareholder Foxconn. Liu said Foxconn's production in Ohio will not be affected and said they were working for mass production of other EV models there. ($1 = 30.6830 Taiwan dollars) (Reporting by Yimou Lee; Editing by Anne Marie Roantree, Jacqueline Wong, Sonali Paul and Sharon Singleton)